Home
Details

Category: Guests
Magical Creatures Come to Life in
Jim Henson

's
Creature Shop Challenge

Syfy premieres Jim Henson's Creature Shop Challenge Tuesday March 25th at 10pm ET/PT, a competition series featuring ten aspiring creature creators competing in a series of challenges in which they will build everything from mechanical characters to whimsical beasts, bringing high-end inanimate creature designs to life. The contestants compete for a prize worth up to $100,000 including the opportunity for the job of a lifetime - a contract working at the world-renowned Jim Henson's Creature Shop.
The lead judge on the series is none other than Brian Henson, Chairman of The Jim Henson Company and the Creature Shop, and of course, son of the legendary Jim Henson.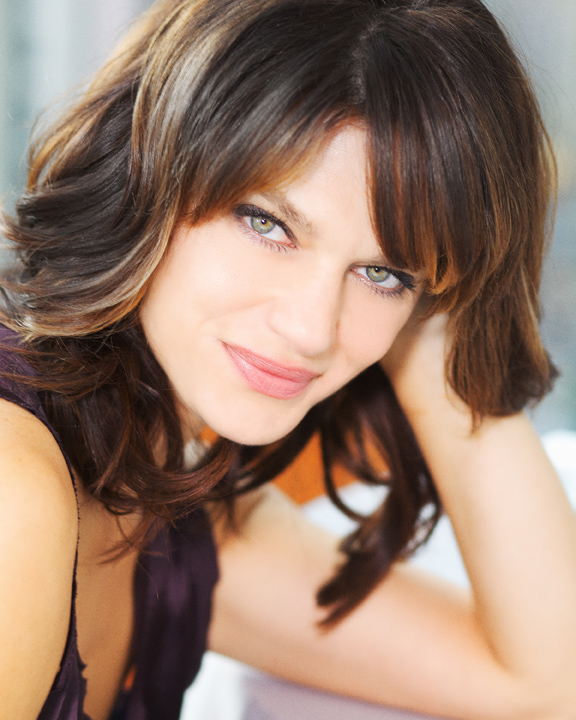 Pati Dubroff is one of Hollywood's most respected makeup artists whose loyal following includes

Naomi Watts

, Charlize Theron, Gwyneth Paltrow, Kate Bosworth,

Jessica Biel

, Eva Mendes,

Sheryl Crow

, Julianne Moore, Drew Barrymore, Gisele Bündchen and Allison Williams. She is sought after by top fashion photographers and her work has graced the pages of
Vogue
,
Vanity Fair
, and
Glamour
among others. Pati's unique style has caught the eye of world-renowned cosmetics companies who seek her insight and vision, yet she is also as a reliable public figure that consumers can count for practical and essential beauty advice taught in a down-to-earth, easygoing manner.
Dubroff has teamed up with Jergens for the new Jergens® BB Body Perfecting Skin Cream to offer all women visibly firm and flawless movie star looks.
Martin Blank is an expert on the health-related effects of electromagnetic fields and has been studying the subject for over thirty years. He earned his first PhD from
Columbia University
in physical chemistry and his second from the University of Cambridge in colloid science. From 1968 to 2011, he taught as an Associate Professor at Columbia University, where he now acts as a special lecturer. He has published over 200 papers and reviews.
Dr Blank is the author of "Overpowered: What Science Tells Us About The Dangers of Cell Phones And Other WiFi-Age Devices"
Patti Zona thought she had it all. A loving husband...wonderful children....and a comfortable home life. Until everything changed. As Patti's husband became consumed with his career, dysfunction and corruption began to emerge in unexpected places. After an exhaustive legal battle she felt hopeless and powerless but she would soon discover that all the lawyers and money in the world can't stand in the way of a devoted mother. She is the author of "The Value of a Homemaker: A Memoir".
http://xlibris.com